How Much Does It Cost to Remodel a Basement?
Remodeling or refinishing is a great way to make your basement feel like a part of your home again, and not just a dark (often unfinished) space used for storage. A proper basement remodel offers a variety of advantages, from improving the aesthetic of your home to increasing your property's value. But, remodeling a basement can be a pretty costly endeavor—depending on what exactly you're trying to accomplish. So, how much does it cost to remodel a basement?
The Average Cost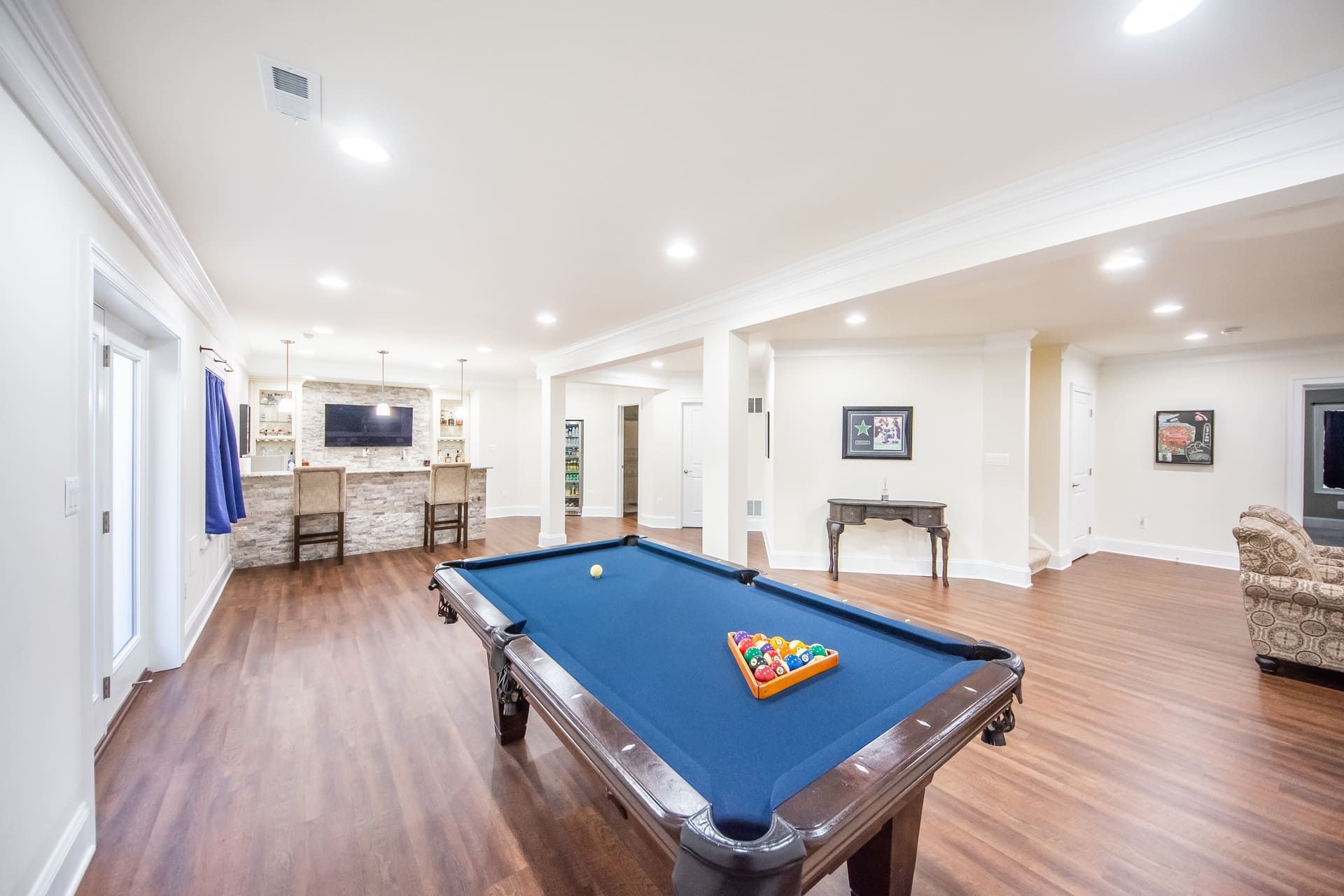 A complete basement remodeling job for a home in Springfield VA. On average, the typical basement remodel costs around $20,000.
The actual cost of a basement remodel depends on the project's complexity and where you live, but, on average, the typical basement remodel costs around $20,000, but the overall prices range wildly. If you want a simple remodel with nothing fancy, you can pull it off with less than $5,000. If you want to transform your basement into a luxurious entertainment and relaxation haven, it can cost up to $45,000. Home Advisor has a handy cost calculator that will show you the estimated cost of your basement remodeling project based on submissions from others in your zip code.
Adding a Bathroom
Though it's almost always entirely worth it, adding a bathroom to your basement isn't exactly an easy undertaking, nor is it cheap. Aside from the obvious increase in pricing due to installing new plumbing, you'll also undoubtedly require a permit from the County. Permit fees can range from $50 up to $3,000, though they aren't likely to go beyond a few hundred dollars.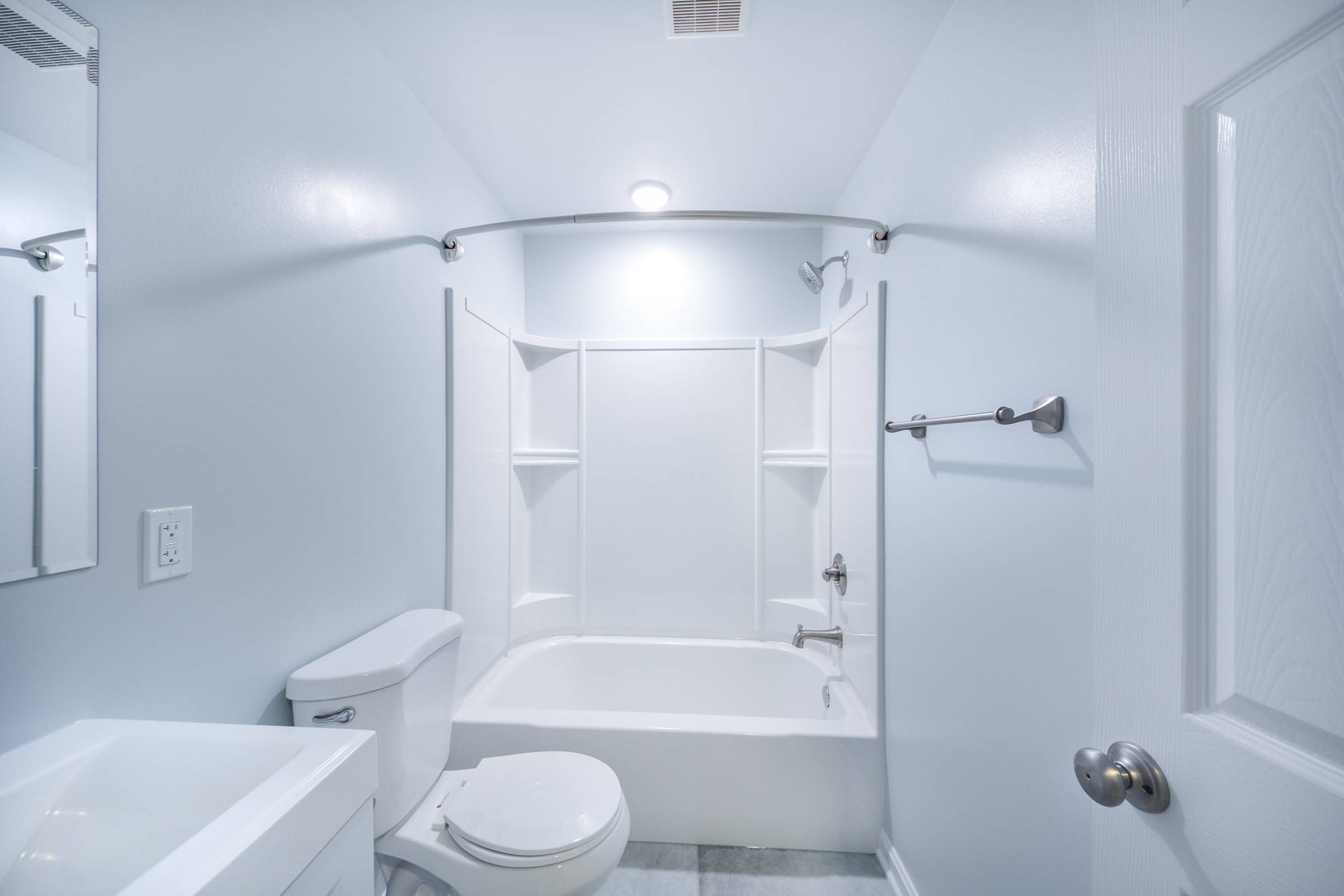 A newly remodeled bathroom in Pasadena, Maryland. Installing a new bathroom often requires getting a permit and having your home inspected.
After taking care of extra costs from plumbing and permits, you may want to (or have to) have your new bathroom inspected. Inspection fees and requirements vary wildly between states and counties, so check with your local county website for more info. You can also check out our Documentation section here on BasementRemodeling.com; we cover relevant building/remodeling/finishing permits and fees for every county in VA, MD, and DC.
Basement Remodeling Blog
If you're interested in hearing more possible scenarios and what they cost, we'll be posting more about this in the future. We'll be covering everything from the cost of installing a wet bar to building a whole new theater room!